Micro Tools and Machineries is the authorized distributor of SKF in Bangladesh. The company was founded in 1976 and started operating as the SKF distributor from 1987. At the time, the objective of the company was to meet customer needs by combining the expertise of well trained sales staff and maintaining a large inventory. Nevertheless, the consumers demand for a wide range of correlated bearing products from a reliable source has encouraged the founder to steer the company into diversification. The company is now distributing SKF lubrication, Seals, Power Transmission Products, Bearing Maintenance Tools and solution in parallel with bearings. Our instantaneous customer services along with SKF products make our customer's business more efficient, competitive and profitable.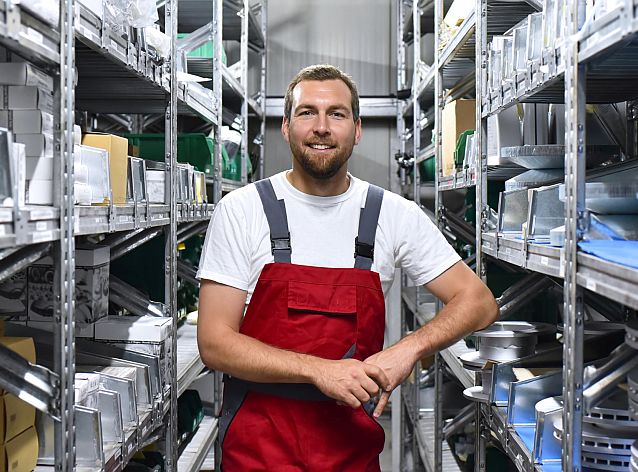 Micro Tools & Machineries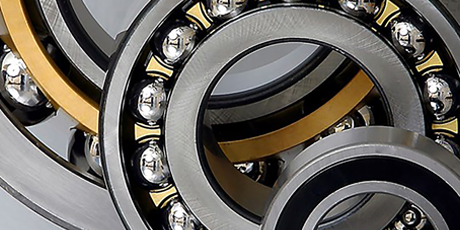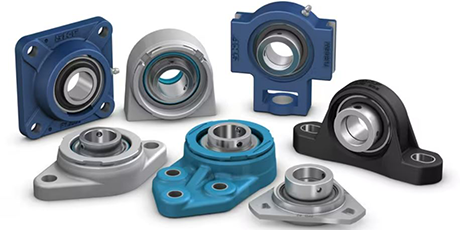 Mounted Bearings And Housings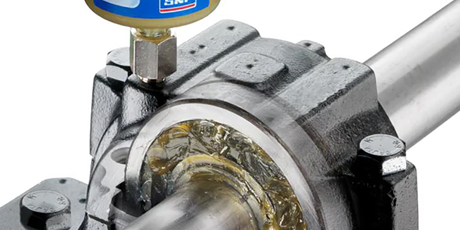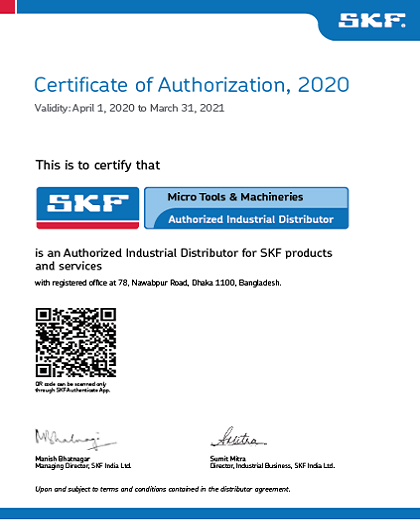 As an SKF Authorised Distributor,Micro Tools& Machineries is your access to the world leader in technology of rolling bearings,power transmission and lubrica-tion solutions. We supply productsto all types of industry, large or small.